WHEN ?______________ 06/04/2023 – 16 /14 /2023
WHERE?______________39 rue Adolphe La Vallée, 1080 Molenbeek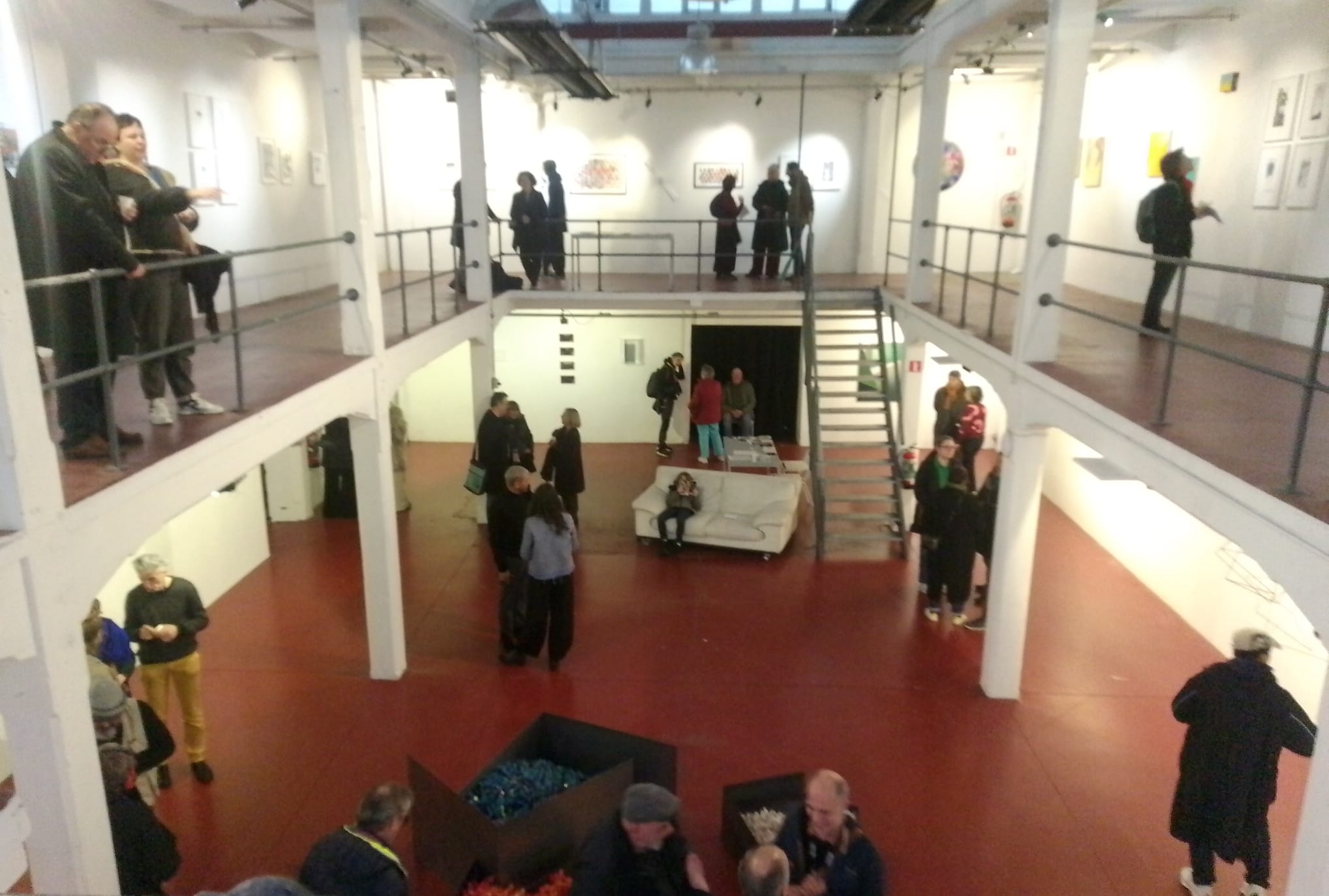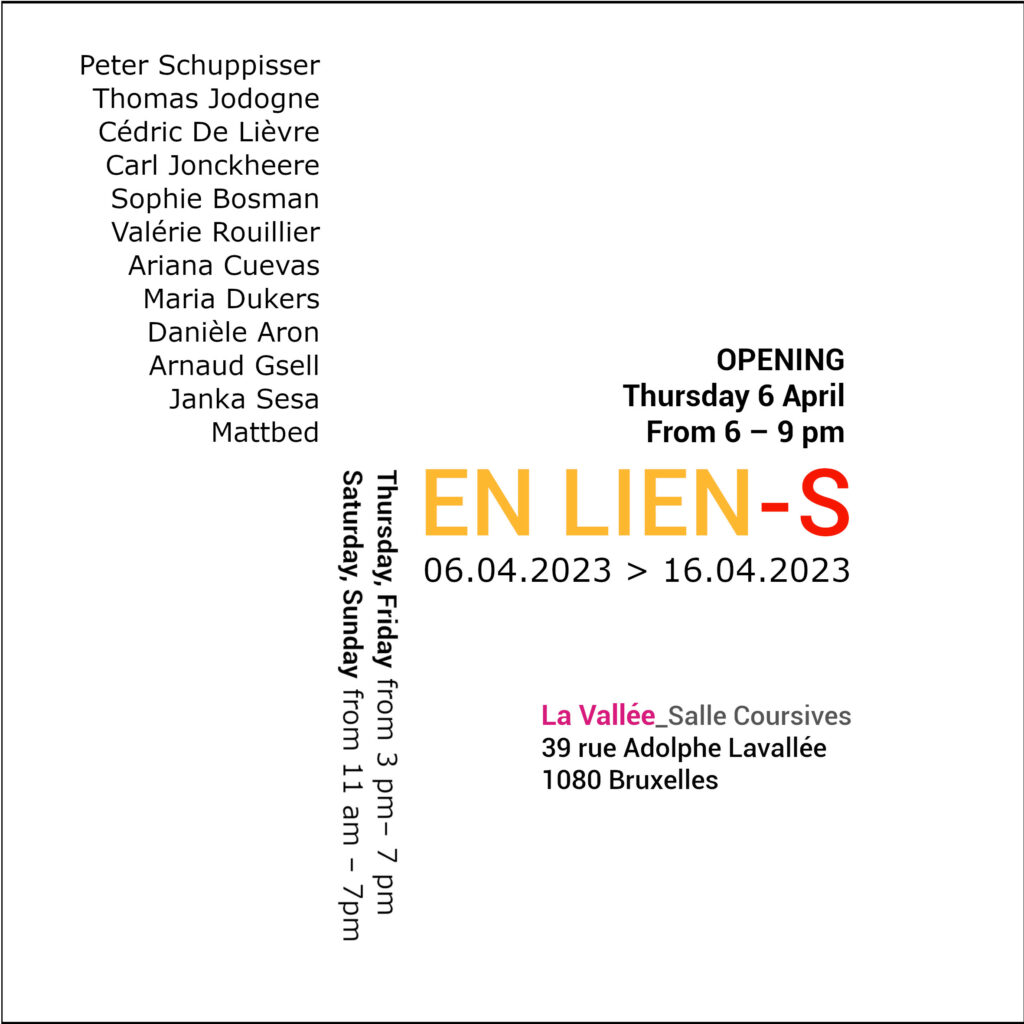 For this exhibition I have chosen a short, encrypted form of my name:
It is a test, a play with a long-standing desire for simplicity, for comprehension. I wish, even if only for a moment, to simplify a complicated name and, perhaps even more, to simplify a complicated painting practice which I do not know how to name.
I reduced the letters of my name because there were so many. There is so much of everything. Enough to get enough. How to get out of it? How to paint ? Make a painting to get through it? Through the failure to remember for instance.  
In my painting I'm piercing through the forms using "non-forms" erasure. Like if I was looking for what's behind them.
Brussels, March 2023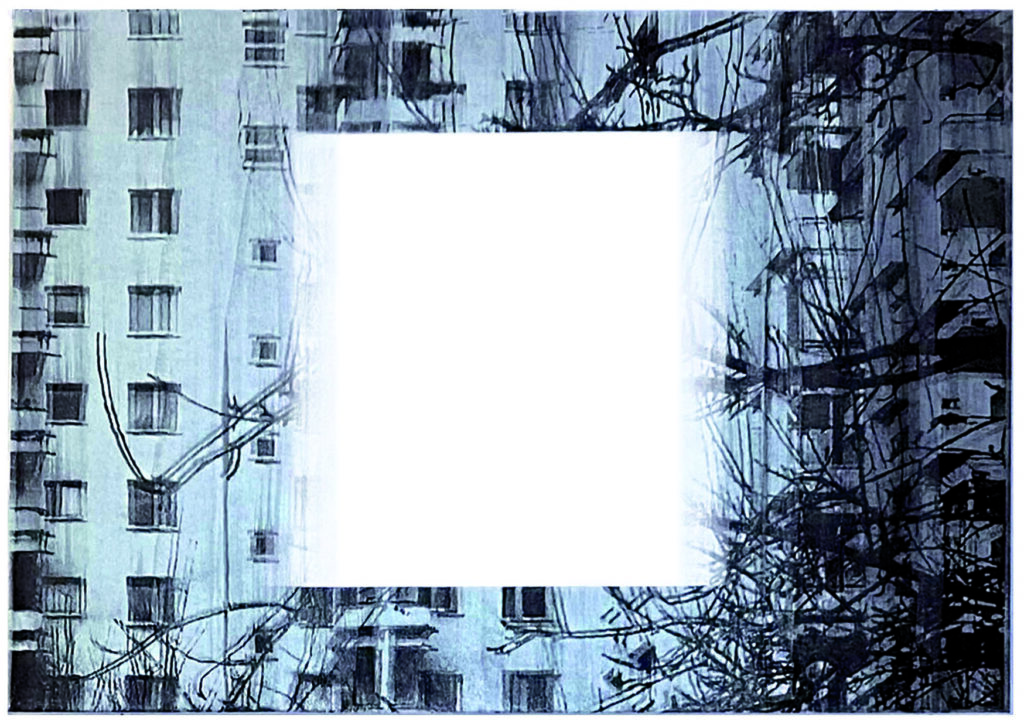 "View off / view on", acrylic on print on canvas, 70 x100 cm, 2023, Janka Sesa
Janka Sesa